National Indigenous People Day is coming up on June 21, 2022, and there are many beautiful ways to celebrate it all around the country. This day is an opportunity to recognize and celebrate the cultures and contributions of the First Nations, Inuit, and Métis Indigenous peoples of Canada. Though, this type of celebration and appreciation can take place every single day of the year. Alberta is home to many Indigenous heritage sites and cultural centres where people are welcome to learn and share in community, culture, and camaraderie.
If you'd like to learn a bit more about the cultural centres in our province, consider this article a jump-off point. There are endless opportunities to learn and engage in these crucial spaces and experiences, and we hope this inspires you to dig even deeper!
Blackfoot Crossing Historical Park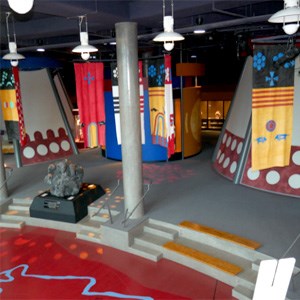 Blackfoot Crossing Historical Park is a Canadian National Heritage Site, the site of the signing of Treaty no. 7. The gorgeous facility has exhibitions, performances, educational opportunities, and much more. Beyond the building itself, there are several historical sites that you can find using the handy trail markers that also explain the significants behind each place. The website alone has a bank of learning resources, but you'll want to visit in person. Located in Siksika, Alberta, you need to experience this for yourself.
Métis Crossing
Here we have Alberta's first major Métis cultural interpretive destination. You will find guided cultural interpretive experiences, various traditional workshops and hands-on learning experiences, the Métis Farmyard, and more. There are constantly events and happenings going on, so you can engage in cultural learning in fun and new ways. Located an hour and a half East of Edmonton, this place is absolutely stunning. From the art workshops to camping and guided or self-led tours, you could spend an eternity here.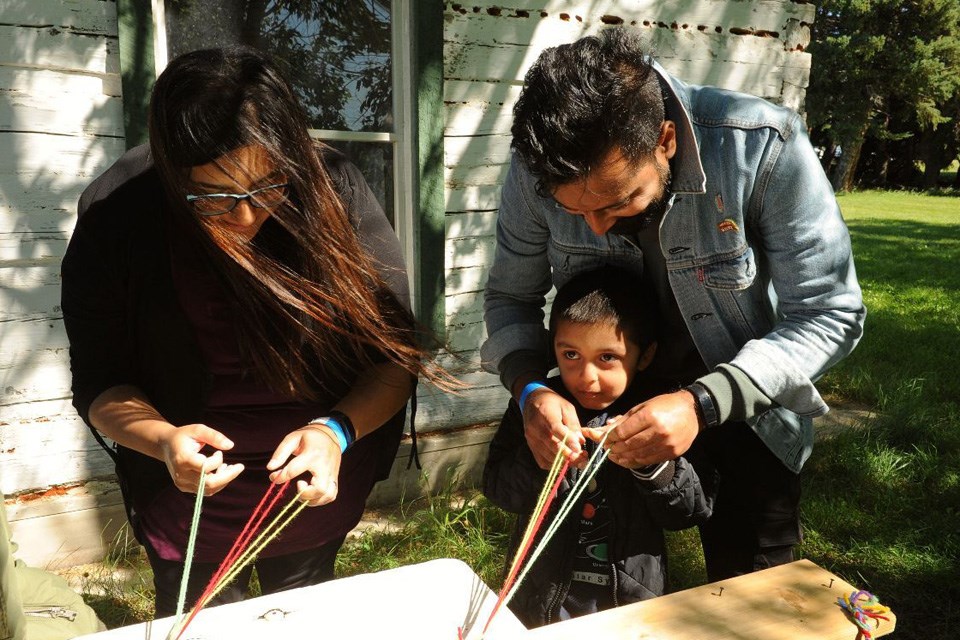 Chiniki Cultural Centre
Located in Morley, Alberta, the Chiniki Cultural Centre is a place to learn about the rich Chiniki culture and gain new awareness and understanding. You will find cultural exhibitions and displays, a gallery and shop, and many experiential workshops and guided tours.
Beyond that, they offer an authentic, fine dining experience at Stones Restaurant, where you can enjoy recipes that have been passed down for generations. This is an extraordinary place that everyone should visit for themselves.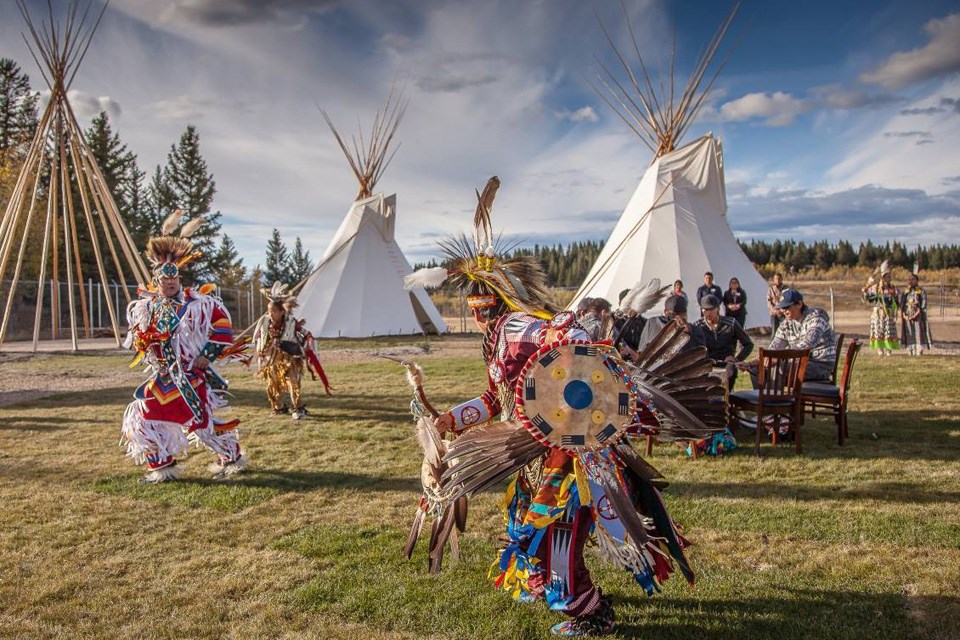 Paahtómahksikimi Cultural Centre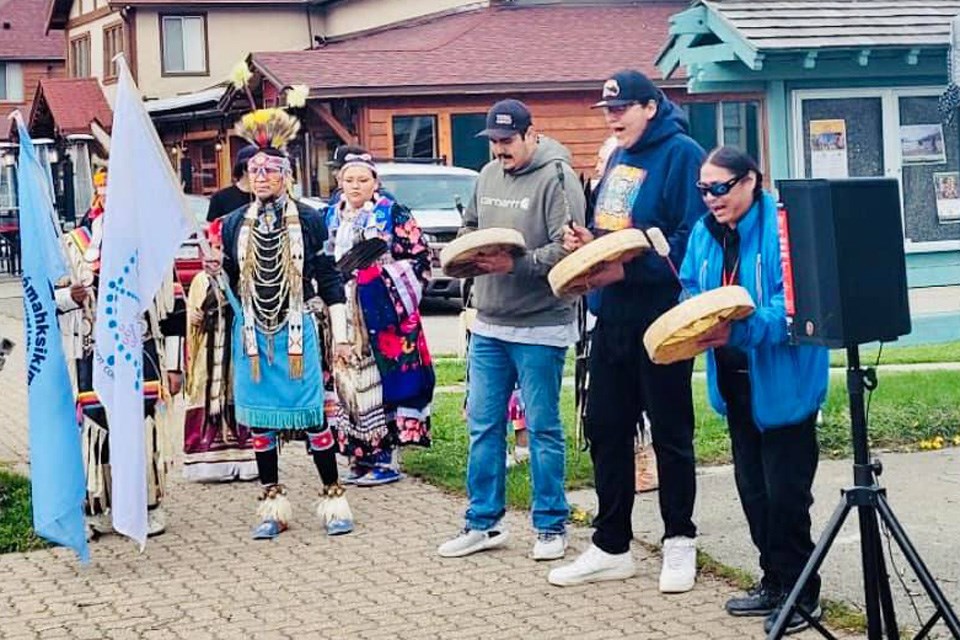 The Paahtómahksikimi Cultural Centre is located in Waterton Park, Alberta. This is a space for the facilitation of Blackfoot Cultural interpretive programming. Visitors can attend events, lectures, workshops, and more. Paahtómahksikimi means the inner sacred lake within the mountain; this is the Blackfoot name for the area. Experience storytelling, traditional games, art, music, and the annual Pow Wow.
Britanny Burr is a freelance writer and a contributor to Great West Media. This story was written for the 2022 Hot Summer Guide advertising feature. It is not written by and does not necessarily reflect the views of the editorial staff.