The Okotoks and Black Diamond Alberta Summer Games take place from July 20-23, 2023.
A tradition since 1974, the Games give young Alberta athletes (ages 11-17) a chance to test their skills in competition. The Games take place every two years and a host community is selected after a rigorous bidding process. This year, Okotoks and Black Diamond are pleased to host this exciting event.
Sandi Kennedy, Chair of the Games, gives us a sneak peek at what it takes to make this event happen.
"I am pleased with everyone's participation in planning," she says. "We have three great women in our office including Marica Borovich-Law, Games Manager; Carly Weiler, Games Coordinator; and Kelly Miedema, Office Manager. Our committee consists of the 2023 Alberta Summer Games Host Society with 18 Directors and 73 Chairs. In July, 3,000 athletes throughout Alberta will participate in 14 sports in our region."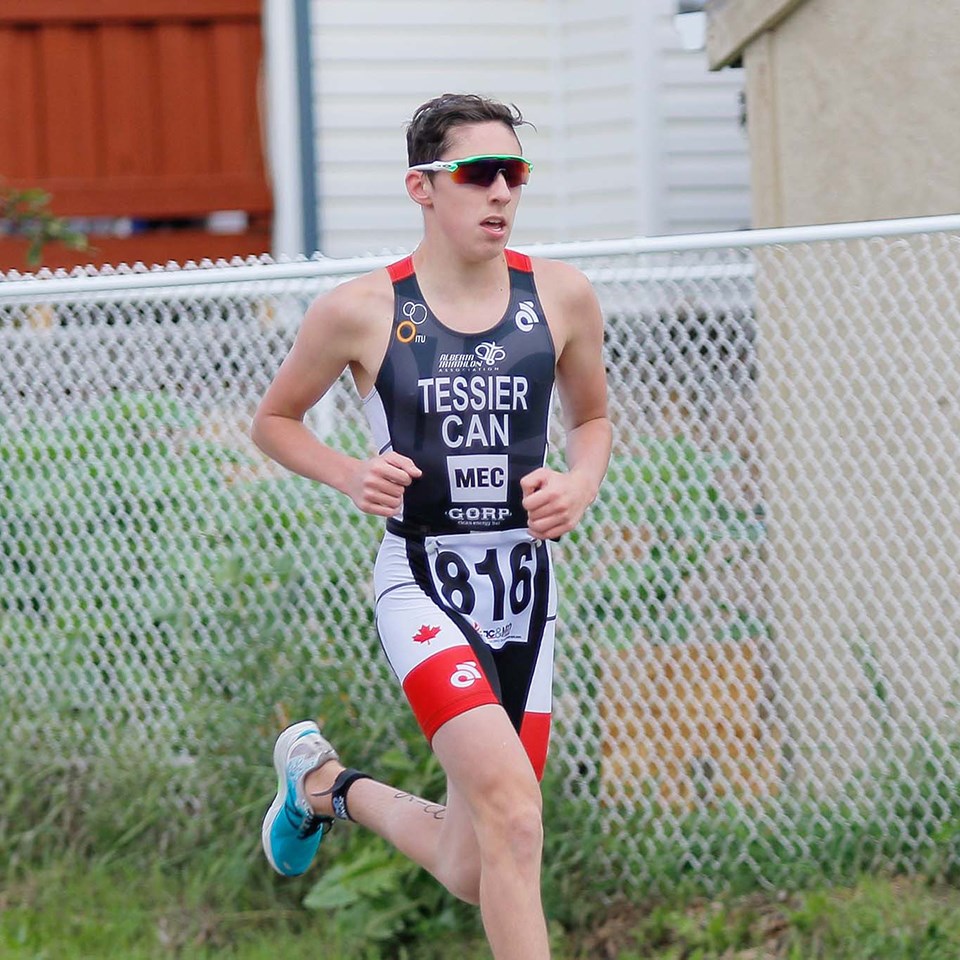 Borovich-Law praises the Board volunteers who are helping to make this year's Games happen through many hours of hard work and dedication.
"It's important to understand just how much they do," Borovich-Law says. "Each director is responsible for a portfolio: accommodations, food, transportation, sport, protocol, opening ceremonies, promotion, and more. They, in collaboration with their Chairs (leaders of subcommittees) are responsible for the planning and implementation of everything within those areas that contribute to the overall success of the Games and a great experience for all involved."
She continues, "Directors and Chairs communicate with all other areas that affect their own particular element of the Games. For example, sport provides the schedules for competition while transportation creates the bus routes necessary to get the competitors from their accommodation to the food centre, then on to their competition venue. There are a lot of moving parts and all of these volunteers are doing a fantastic job of bringing things together."
It's not just about the competition. It's about helping youth achieve important life goals while recognizing their role as community citizens.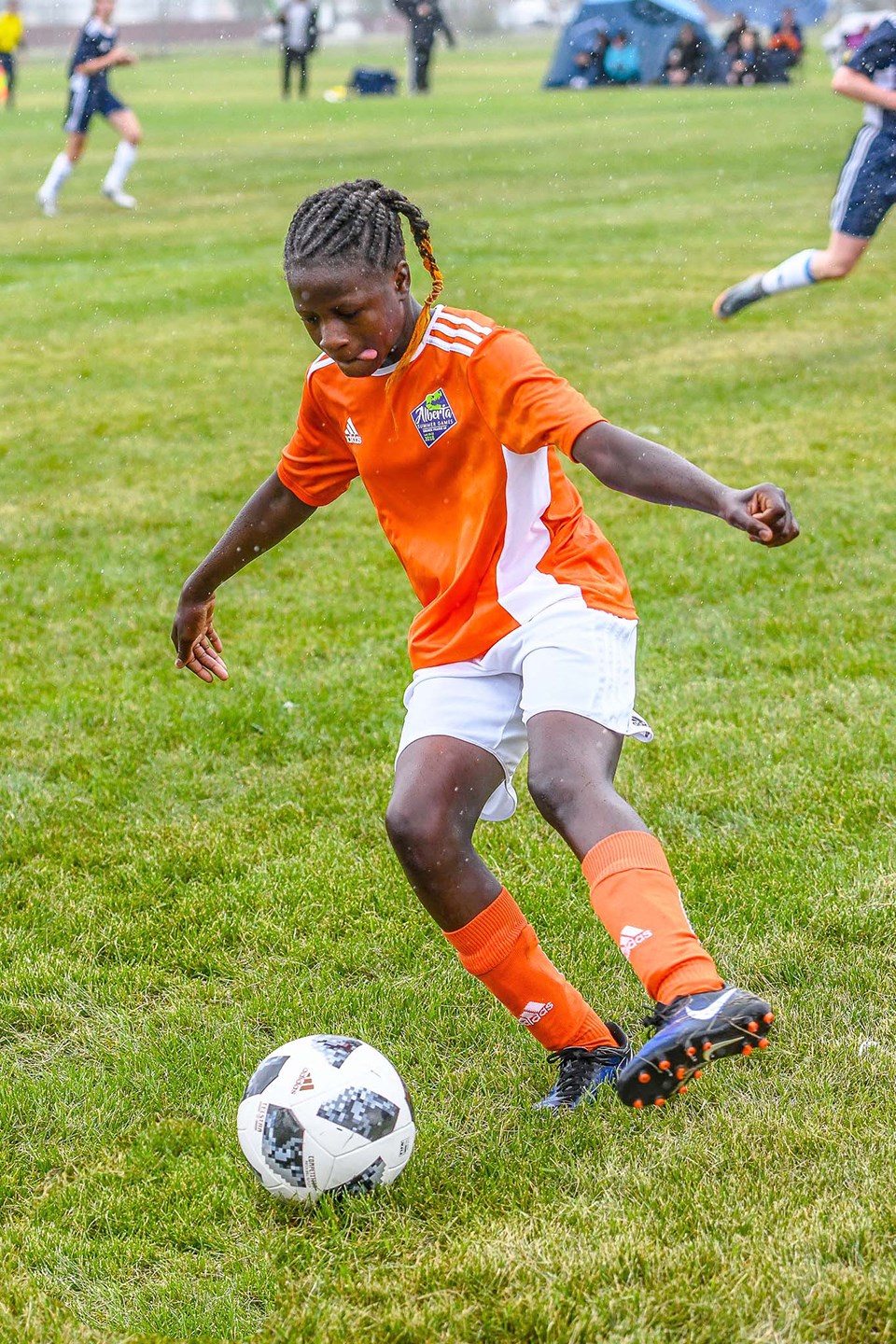 Kennedy explains, "We support athletes in becoming responsible, caring and motivated individuals by providing them with opportunities to develop their skills, athletic abilities and strengths within themselves. The 2023 Alberta Summer Games provides opportunities for youth to challenge their athletic potential and improve their own personal skill set."
The categories of competition include athletics, baseball, basketball, canoe/kayak, football, lacrosse, mountain biking, soccer and more.
She continues, "The Games are geared toward a unique and remarkable experience featuring athletic competition,cultural activities and significant community engagement. Not only is this a celebration of young athletes, but theGames motivate Albertans to achieve a higher level of physical fitness through active participation in sports and provide host communities with a legacy based in community engagement and volunteers."
Being selected as hosts was important for the local towns.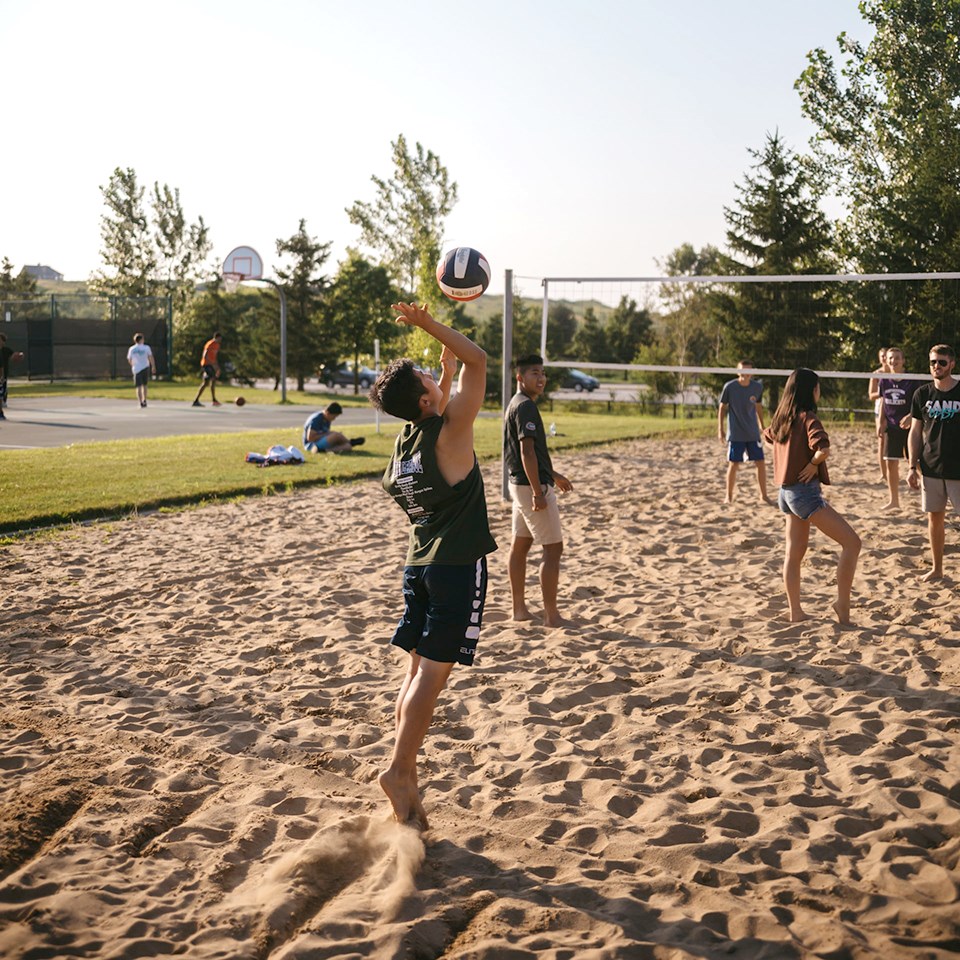 "The 2023 Alberta Summer Games is a collaborative venture," notes Kennedy. "Our rural roots and surrounding communities embrace the spirit of volunteerism. The Towns of Okotoks and Black Diamond are building a supportive, friendly and once-in-a-lifetime experience for athletes and their families. We hope that you will join us to community build and give back to our towns, spaces and organizations that are making a difference in the lives of 3,000 young athletes and their families."
The Games will also have a huge economic impact on the partnering communities. According to an economic impact study conducted by the Town of Okotoks, approximately 7,500 visitors are expected and 65% will stay an average of two nights. Visitors will be able to enjoy the hospitality, athletic competitions, local shops, amenities and cultural events. Service clubs are creating additional campsites so that visitors will be able to reside in close proximity to the Towns of Okotoks and Black Diamond, and to shop locally. For example, the Rotary Club of Okotoks is hosting a RV campground on a quarter section west of Sheep River Development.
Over the next few months stay tuned to this publication as we bring you more details about the Games, the events, fundraisers, sponsorship opportunities and more.
Kennedy concludes, "Please come and join us, and if you have participated in the past in the summer Games we would love to hear from you and possibly interview you for the paper! I am thrilled to be a part of hosting this amazing provincial sporting competition for Alberta youth. With amazing volunteers, athletes and the communities involved, we are going to rock the games!"
To learn more, visit https://www.2023asg.com/ and follow along on Facebook and Instagram.